Oracle Online Job Support
Oracle database is a relational database management system. It is known as Oracle database, Oracle DataBase or simply Oracle. It is produced and marketed by Oracle Corporation. Oracle database is the first database designed for enterprise grid computing. The enterprise grid computing provides the most flexible and cost effective way to manage information and applications. Proxy Job Support, we provides the Oracle Online Job Support through all medium like Webex, Zoom, Goto Meeting, Google Meet, Team Viewer, Net meeting, etc. 
Online Job support is specialized in providing Oracle Job support. We have a dedicated team of IT professionals with more than a decade of working experience in Oracle and also providing online job support for our candidates daily.
We offer job support daily Monday through Friday for people who are working in USA, UK, Singapore and other countries in IST, EST, CST or PST time.You can provide details of your task to our consultants and they will help you to complete Oracle task.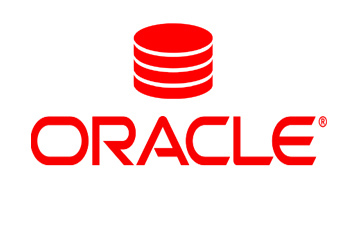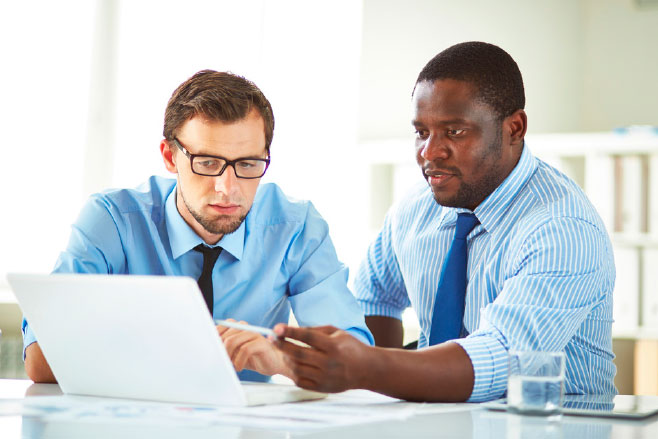 If you are struggling to understand technology or if you have a complex task to be completed in Oracle then you can avail Oracle Proxy Job Support is provided us.Here our consultant will work full-time on behalf of you taking care of your daily scrum meetings,official meeting.documentation,coding etc.
We work full-time or part-time based on your requirements and will complete all task within stipulated time.You can connect with our consultant using zoom, skype, webex and share your desktop so that our Oracle developer will be able to help you with your Oracle Proxy Job Support daily assignments
Oracle Full Time Job Support
We provide Oracle full time job support from India for candidates working in USA,UK and other locations.We have a team of experienced professionals and we will be handling all job responsibility like handling calls,Scrum meeting,taking care of development and support activities.
We provide male Oracle full time job support and female Oracle full time job support with experienced professionals who will take care of development of support in Oracle.
Oracle full time remote job support will be handled by people located in India and will work during EST or PST hours.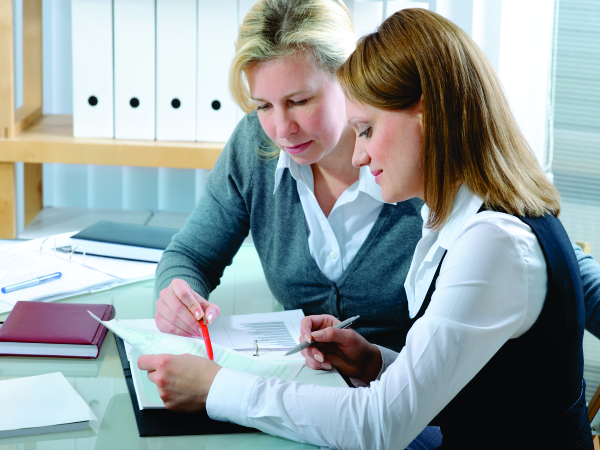 Oracle Job Support Process
We get the call or WhatsApp message from you requesting for Oracle Job support
We will conference you with our Oracle Proxy Job Support consultant and schedule a demo within 24 hours
First session will be a demo session where you can explain our consultant about your project and what kind of support is required.
Payment should be done for the support period requested before second session
We are working on behalf of you and the work will be kept confidential
We would also need your help in understanding your project so that we can assist you better
Oracle Full Time Job Support Process
We get the call or WhatsApp message from you requesting for Oracle Full Time Job support
You will have you provide the details of job along with job description
We request you to provide the Job Description along with time zone of the job
You will also have to request for job support at least a week before so that we can find suitable candidate
We will set up a meeting with the person who is going to handle the full time support so that you get to know about the potential of our resource
Once you are comfortable with the resource you will have to pay for the Full time support that you are going to avail
Please note that the payment has to be made at least 12 hours before the job support
Below are the list of Oracle Support Services we provide
Oracle Weekly Job Support
If you have a small task that can be completed with a week ,you can avail this Weekly Oracle Online Job support. In this support plan you will be provided support for 5 days Monday through Friday or 10 hours of support in total.
Oracle Bi Weekly Job Support
Oracle Monthly Job Support
Remote Oracle Proxy Job Support
Oracle Job Support Testimonials
"Oracle is an easier technology, but I gave my Oracle job to Proxy job support team because of my laziness. Oracle Online Job Support team make this at a time and deliver the project with an affordable cost."
"Proxy Job Support team have an expert oracle developers to complete office daily task. They explain the projects with a perfect example. Thanks team"
"After done a demo, I got confident to give my project to the Oracle Proxy Job Support team. Because they understand about the requirement and complete the project on time with reasonable cost."